Hydraulics
We supply and maintain top level hydraulic systems
Since 2000
Your partner in hydraulics
Are you looking for a serious partner in the field of hydraulics? PDM designs, builds and tests customized hydraulic systems for applications in all technical sectors. We also supply semi-finished products, components and spare parts for hydraulic installations.
Unlimited movement
With fully equipped service vehicles and mobile workshops, we take care of the installation of hydraulic systems at your location. In addition, our team of specialists can be deployed for service, maintenance, overhaul and troubleshooting. No challenge is too big for us.
Proposition
PDM has a very wide range of technical systems and parts for industrial machines, production lines that are specially adapted and made to measure.
Hydraulic systems
industrial hydraulic power units
mobile hydraulic power units
hydraulic cylinders and jacks
hydraulic valves
Components
Contact
Specialities
Below is a list of our specializations and disciplines regarding technical skills and know-how of PDM
Designs and sound advice
Engineering
Special construction
Series production
Installation on site
Service and maintenance
Problem Solving
Contact
Offer
We are happy to make a tailor-made offer for serious candidates and also offer a free initial meeting with our director.
Hydraulic systems
Hydraulic power packs
Hydraulic cylinders
Components
Contact
Important Notes
Our mission is to improve your production efficiency and increase the durability of your machines, so that production is guaranteed under all circumstances.
Design & Advice
Unique designs accompanied by sound advice bring your production up and stable.
Service & Maintenance
Periodic service and maintenance also as part of your internal technical team employees.
Malfunction & Support
Malfunctions can be reported at any time and we will of course take immediate action.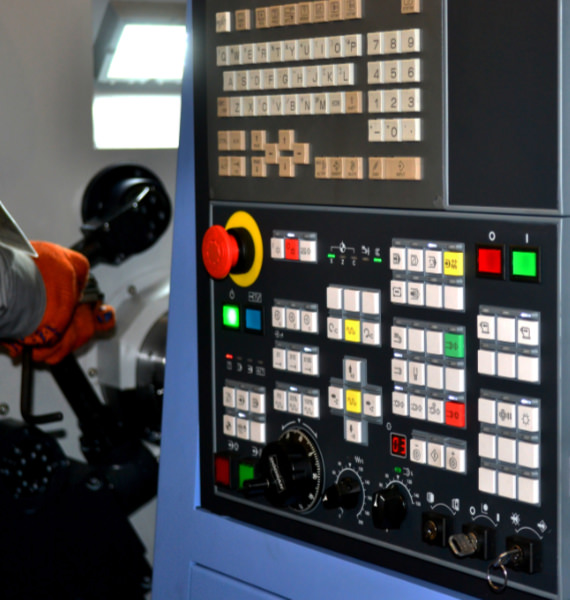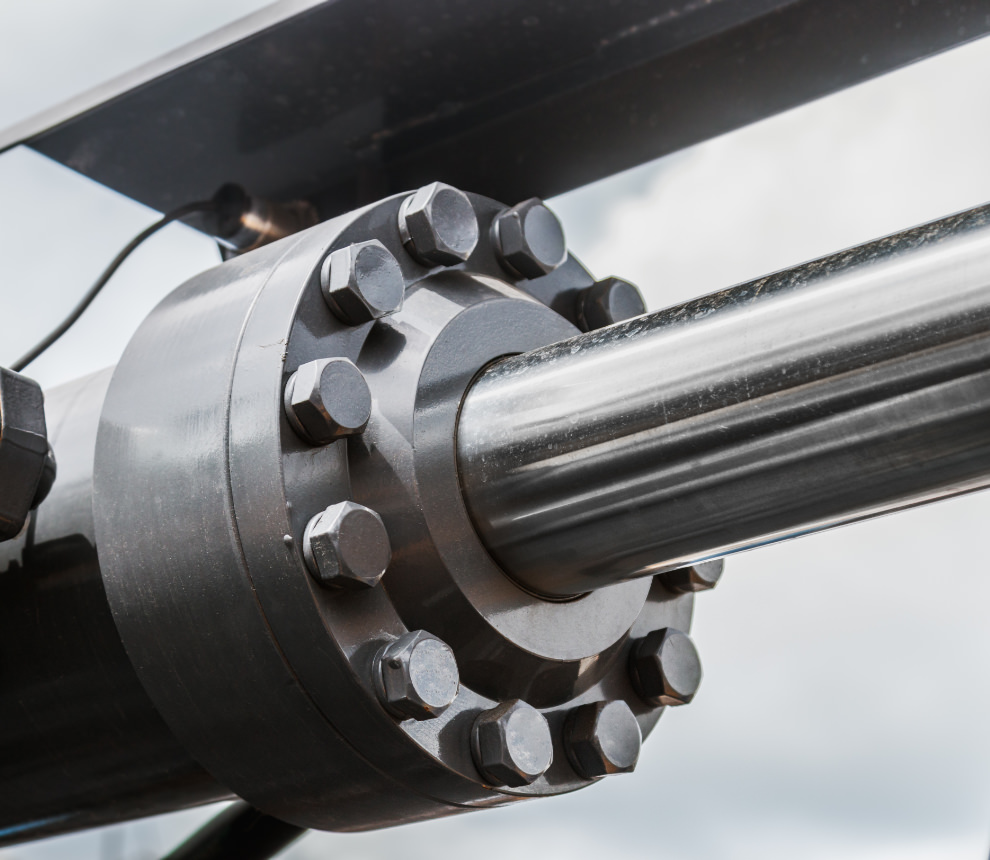 About hydraulics
Hydraulics is a great technology and is widely used in mechanical engineering. Hydraulics is a system that transmits movements and forces by means of fluids (oil pressure). Hydraulics use hydraulic fluids, this is usually hydraulic oil. There are various systems in engineering that use hydraulics. For example, hydraulics are used in cranes and braking systems. Press brakes and bending machines can also be set in motion by means of hydraulics. In addition, there are various tools that are hydraulically driven, such as hydraulic torque wrenches.